I'm thrilled to offer several educational resources for saxophone and clarinet players of all ages and skill levels to help. I hope you find the articles below useful!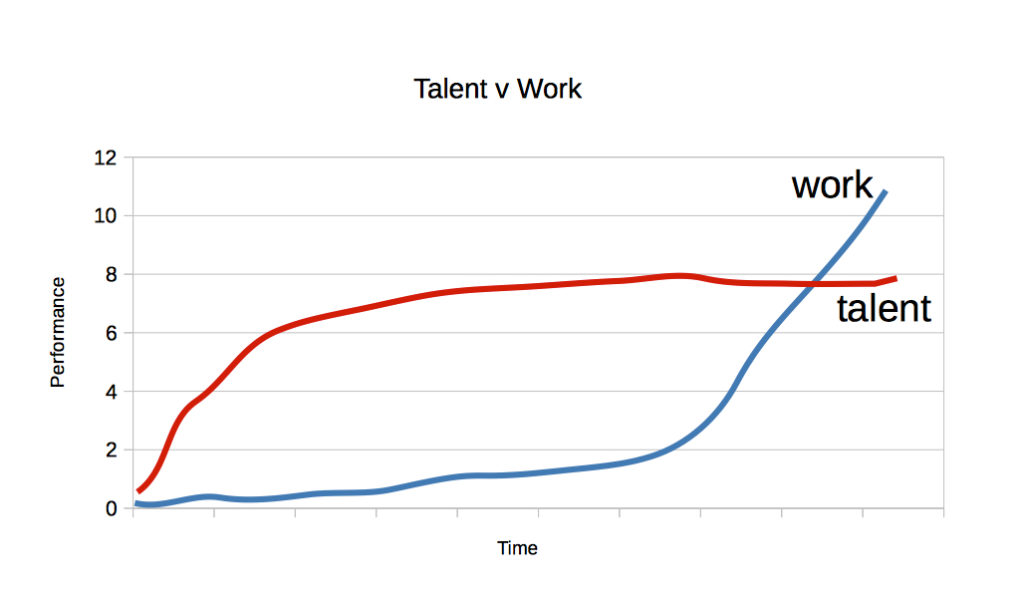 Saxophone Fingering Chart   -New March 2023 correct Bis Bb fingering for flat keys and A# fingering for chromatic and sharp keys
Clarinet Fingering Chart -New March 2023 includes A and Bb resonance fingerings
Clarinet Warmups – New May 2023
Saxophone Warmups – New May 2023
Bass Clarinet Warmups –New May 2023
Low Woodwind, Brass, and String Sectionals
Internet Lesson Protocols for Distance Learning – Updated May 2021
Saxophone-and-Clarinet-Fundamentals – A primer on breathing, embouchure, reeds, articulation and smart practicing  Updated May 2023
Excelling at a Musical Instrument – An essay on the keys to success in music
Learning Principles – A set of timeless principles to aid in growth
Reed Seasoning and Adjustment – Advice on how to maximize your reed's potential
An Appraisal of Student Reeds – Rico, Rico Royal and Vandoren Juno reeds in an A/B/C challenge
Ligature Choices for Clarinet and Saxophone– Based on extensive field testing of many brands and styles of ligatures
Latest Ligatures– an appraisal of new options available!
Developing a Nuanced Vibrato – Tips on how and when to use vibrato
Excellent Single Reed Mouthpieces for Students – A thorough examination of available options
Why Saxophonists Need A Jazz and Classical Mouthpiece – A look at the mechanics and considerations of mouthpiece selection – Updated May 2022
Clarinet Pinky and Left Hand Exercise – includes throat resonance fingerings! Updated May 2023